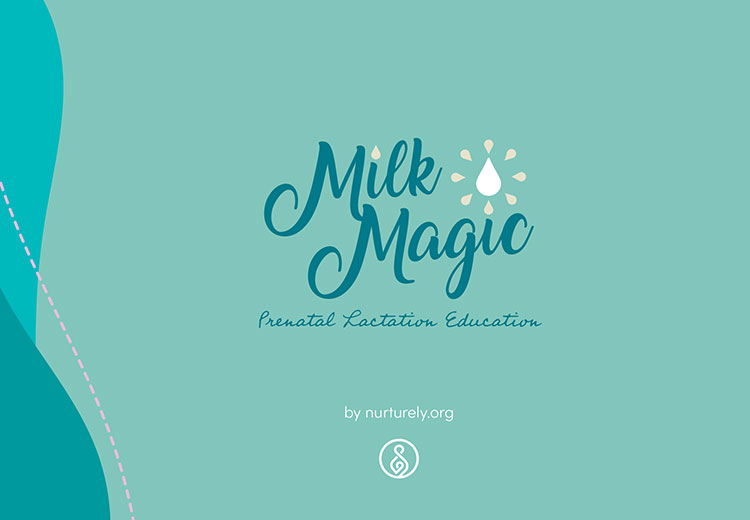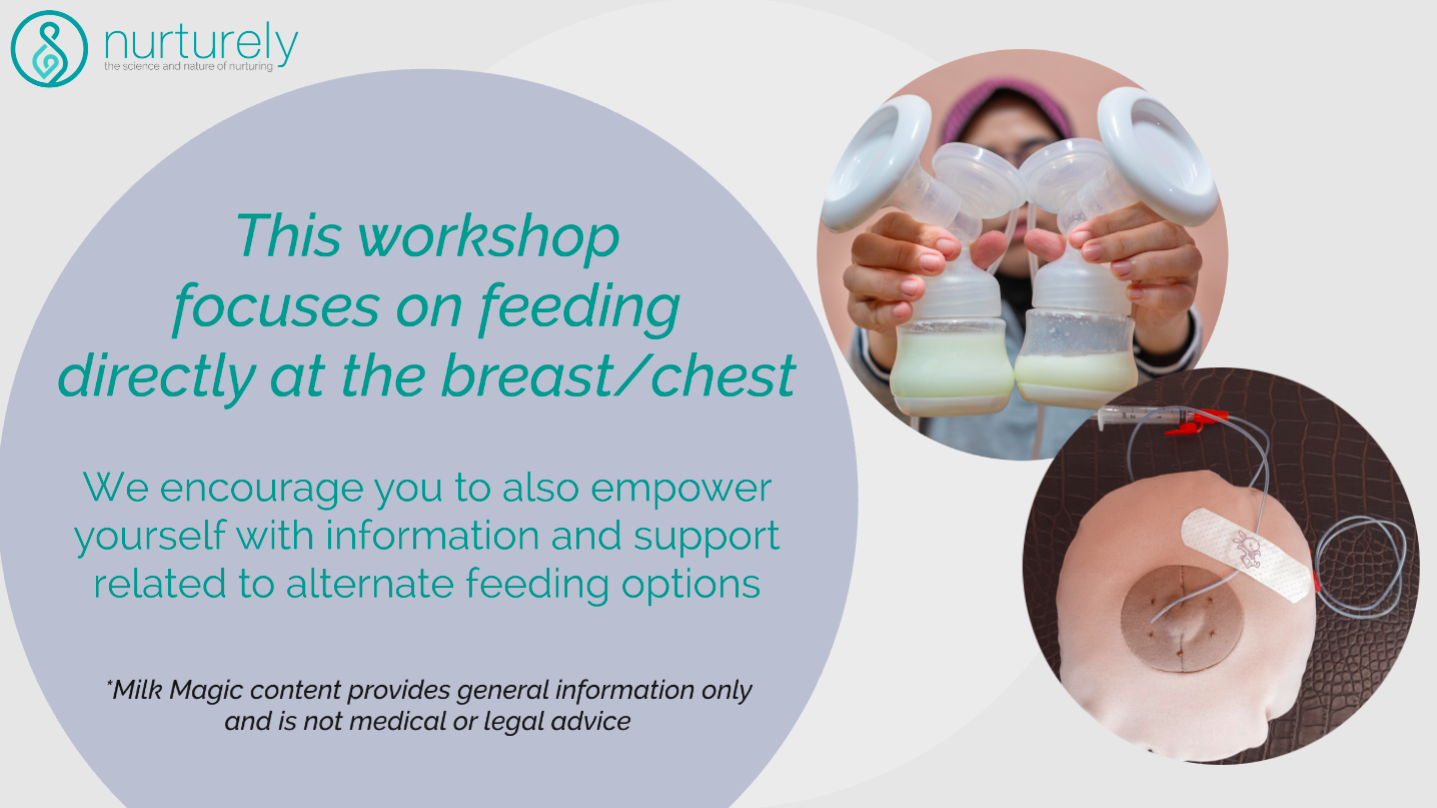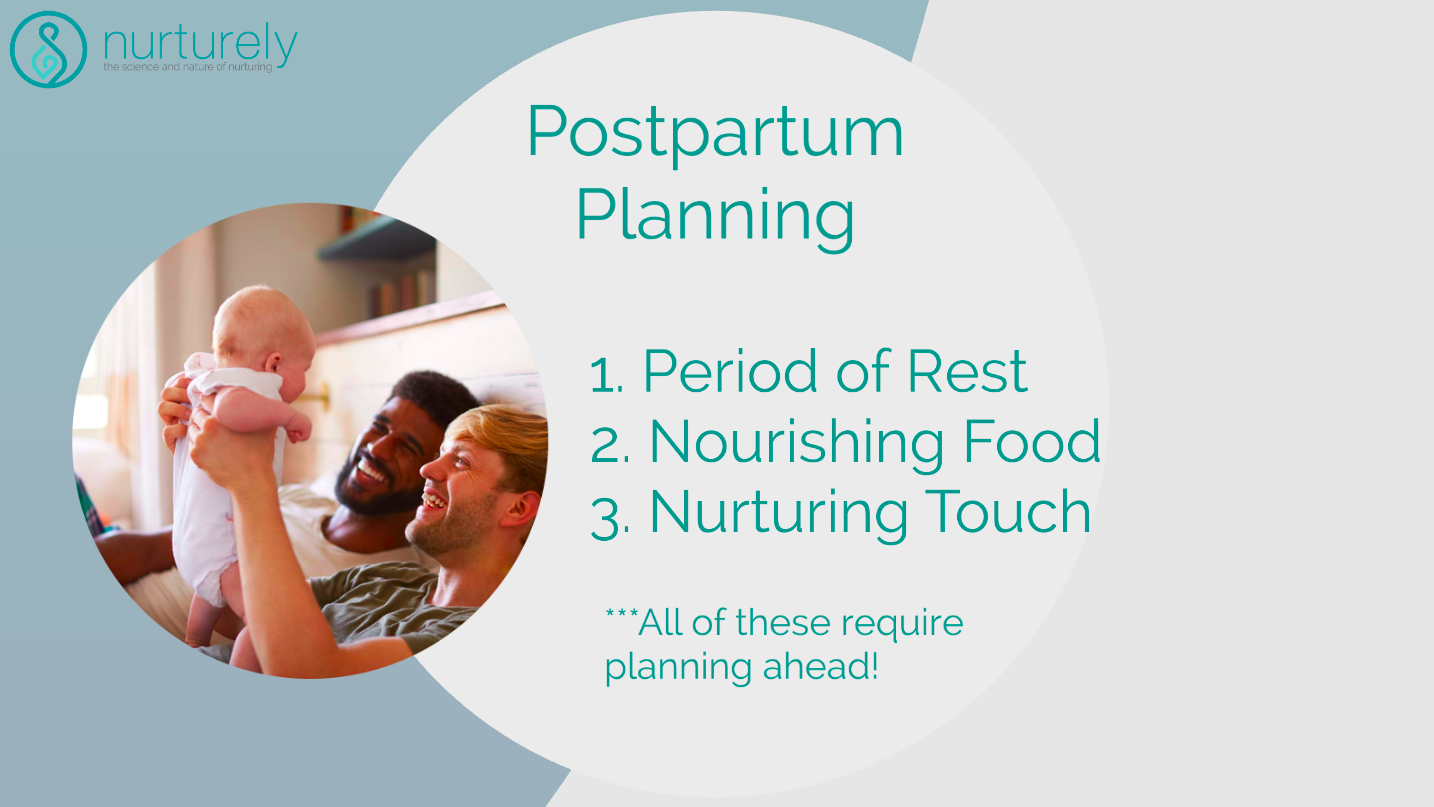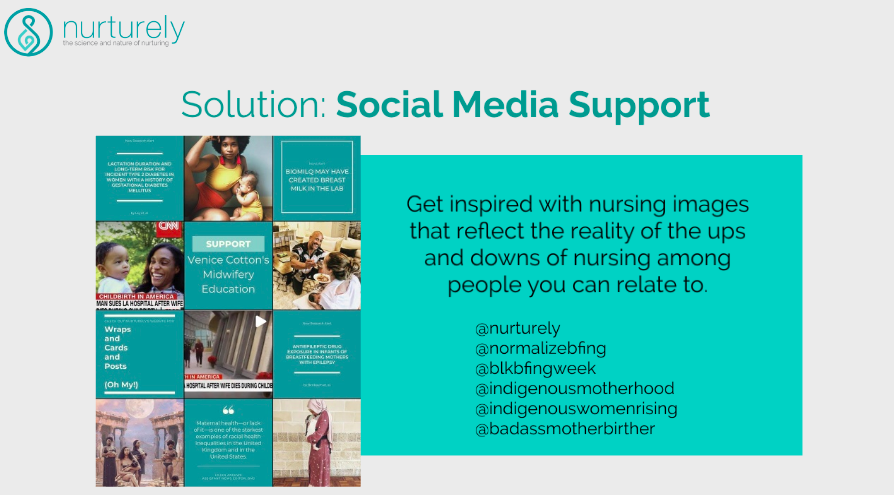 Lactation Educator Program
Milk Magic is a curriculum that provides parents with information about the science of breast/chest feeding, discusses common challenges of feeding, strategies for these challenges, and where to access support. Unfortunately many of us believe that because our bodies are designed to breast/chestfeed that it will be easy. Lactation requires learning for both the parent and the baby!
This class can help you feel more confident in feeding your baby and reaching your feeding goals.
I will be offering this course free to our community throughout the year as well as individually to families. Please contact me for more information.